LOCATION
THE R&R STRATEGIC GROUP
Australian Financial Services Licence:
R&R Strategic Advisory Pty Ltd
AFSL No. 467426
[Voluntarily Revoked by Licensee on 23 July 2021]
ACN: 162 898 400
ABN: 73 162 898 400

PRESENTLY WORKING REMOTELY AND NOT AT THE PRECINCT
The R&R Strategic Group:
AdvanceQld Start-up Precinct
Historic T.C. Beirne Building
Level 2, Main Reception
315 Brunswick Street
FORTITUDE VALLEY QLD 4006
About the AdvanceQld Start-up Precinct:
Based in the historic T.C. Beirne Building in the heart of Brisbane's Fortitude Valley, the Precint now fully tenanted houses startups, incubators, investors and mentors under the one roof, to help foster collaborations and build a thriving entrepreneurial culture.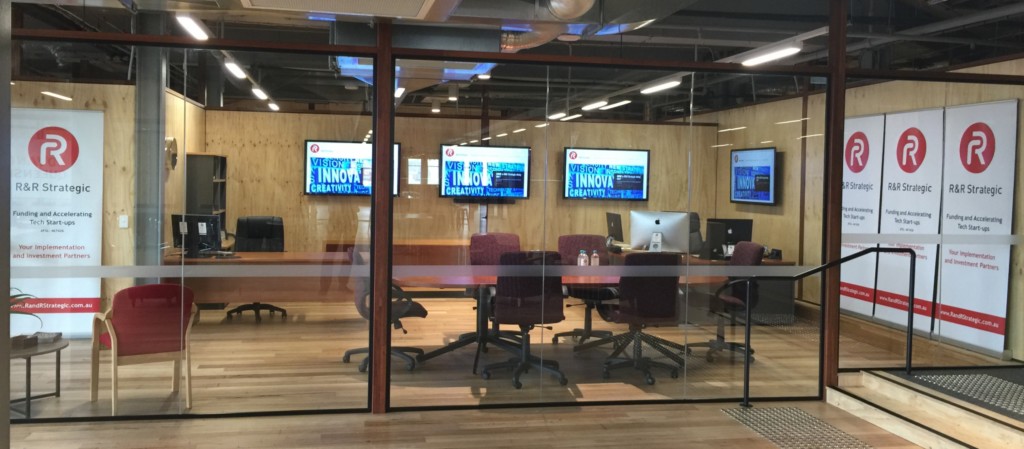 EXECUTIVE HEAD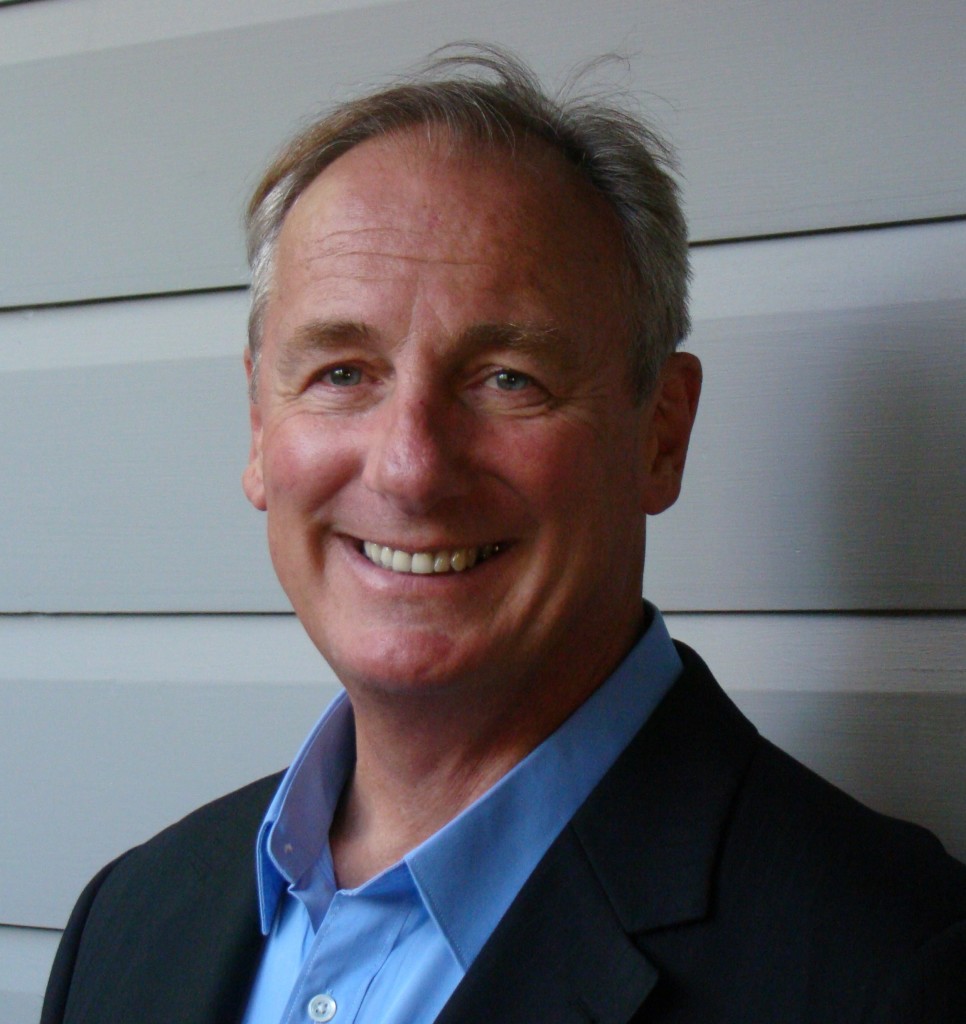 STRATEGIC ADVISORS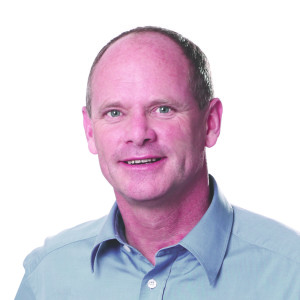 CAMPBELL NEWMAN MBA (UQ), B.Civil Eng. (UNSW), RMC Duntroon, F.IEA
Strategic Advisor in Funding & Execution
Director: Arcana Capital
Email: CNewman@RandRStrategic.com.au
LinkedIn
Twitter
Ex-Premier of Queensland & Brisbane Lord Mayor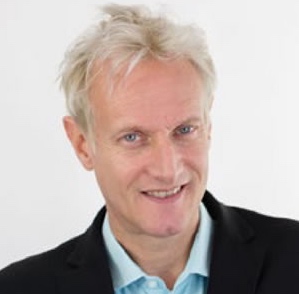 IAN REYNOLDS B.Sc.(Hons)
Strategic Advisor in Funding & Execution
Director: Garber Reynolds Pty Ltd
Mob: 0422 714 669
Email: IReynolds@RandRStrategic.com.au
LinkedIn
Facebook
President of Brisbane West Chamber of Commerce
Expert in R&D & Export Tax Grants
Ex Investment Markets & Professional Investor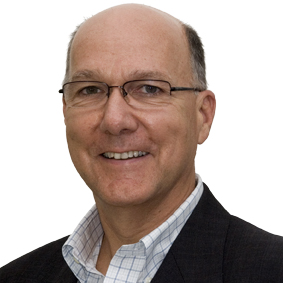 JOHN RICHARDS BA(Econ) (Brown University, Rhode Is.USA), MAICD
Strategic Advisor in Operations & Execution
Director: AusEquity
Mob: 0408 050 530
Email: JRichards@RandRStrategic.com.au
LinkedIn
Start-up Success:
Founder: QSI Payments
Former Head of IBM Qld
Professional Investor since 2002
STRATEGIC PARTNERS
A Network of "Strategic Partners" as part of the "complete service offering" provided by R&R Strategic and forming an essential part of the Start-up Echo System.

Expert Network Member (ENM) of Accelerating Commercialisation (AC)
About Accelerating Commercialisation (AC):
AC provides access to expert guidance and grants of up to $1million in matched funding to help businesses commercialise their novel products, processes and services.
About the Expert Network Members (ENM):
The AC Expert Network is a network of experienced builders and subject matter experts, who offer their time and expertise to help businesses make important commercial connections, raise capital and enter new markets.
Expert Network Members are successful entrepreneurs, domain experts across many industries, markets, and technical fields, professional investors and strategic corporates.
Equity Funding: Co-Investment
R&R Strategic brings together networks of "Sophisticated Investors" including their own, and others such as:-
Debt Funding: R&D Tax Refund Early Advances
R&D Tax Refunds & Export Grants:
Technology Design & Build Partners:
Early Stage Investment Companies (ESIC) Eligibility:
From July 1, 2016 technology start-ups and high growth SME companies need to "qualify" as an "ESIC" for their investors to be "eligible" for tax incentives under the ESIC scheme for each tax year going forward.
A company will "qualify" as an "ESIC" if it meets both:-
1. The "early stage test" and
2. The "100 point innovation test" or the "principles based innovation test."
R&R Strategic possesses the expertise and capacity to ensure companies obtain their "ESIC" status so that investors "quality" for tax incentives going forward.
Tax Incentives for Early Stage Investors:
"Sophisticated" Investors:
Receive a carry forward tax offset equal to 20% of the amount invested in "qualifying" investments up to $1m for each tax year, and receive CGT free treatment if held for greater than one year and less than ten years.
"Non-Sophisticated" Investors:
Receive similar tax relief as the above for investments up to $50k.
For more:
STRATEGIC ENABLERS
A Network of high calibre "Strategic Enablers" brought in as and when required for Advisory Board roles, for investment readiness, for funding and to fast track early revenue.
R&R Strategic's Role at the new AdvanceQld Startup Precinct
CORPORATE STRUCTURE
The R&R Strategic Group:
Funding – Co-Founder Money & External Seed Rounds
For Strategic & Financial Advice, Structuring & Funding:
R&R Strategic Advisory Pty Ltd  AFSL:467426
www.RandRStrategic.com.au
Pre-Money Accelerator & Post-Money Fast Track Execution
For Pre-Money Investment Readiness & Post-Money Early Revenue:
R&R Strategic Accelerator Pty Ltd
Technology Design & Build:
For Technology Design & Build – Prototypes, MVPs, Platforms & Apps:
R&R Strategic Design Technologies Pty Ltd
Investment Management & Nominee:
For Technology Portfolio Construction, Monitoring & Reporting:
R&R Strategic Investment Management Pty Ltd
R&R Strategic NCS Pty Ltd

CrowdFunding
R&R STRATEGIC  NETWORKS
Technical
At R&R Strategic Design Technologies, we will assess your technology and will assist you with your technical development to bring your offering to market, including Prototypes,  MVP (Minimum Viable Product), Platforms & Apps and beyond to fully built out (front and back end) cloud scaleable and finished products with inbuilt payment gateways.
Funding
R&R Strategic provides funding from its own network of professional, sophisticated and institutional investors as well as sources funding from Co-Investors such as The Brisbane Angels Group, The Melbourne Angels Group, the Gold Coast Angels Group and other Investor networks both local and interstate.

Execution
R&R Strategic goes to great lengths to "seed" investors who can assist, if called upon, with Post Funding Execution of your Start-up to "fast track" your rollout and traction to get you to break-even quickly.
The "Investor Representative" appointed by R&R Strategic to your Board of Directors is also selected with this in mind.
U.S. LaunchPad
R&R Strategic offers advice, assistance and introductions with your launch and execution into the USA as part of your Global rollout strategy via our Virtual U.S. LaunchPad. We are currently executing in the U.S. with two of our Start-ups via this process.
Mentoring
Member of The Brisbane Angels Investment Group pre-selection panel
Member of Mentoring for Growth program (M4G)
Mentor for UQs iLab Mentor Blaze program
Government Funding
Expert Network Member of AusIndustry's Accelerating Commercialisation-Entrepreneurs Program for matched funding grants
Read More
Expert Member of Mentoring for Growth Program (M4G) for the Department of Small Business, Innovation Grants, Queensland
Read more
Expert Industry Participant to Advance Queensland Start-up Funding Program by Department of Science, IT & Innovation
Read more
________________
FILE DOWNLOADS:
R&R Strategic Investor PitchDeck