TOMBSTONES
INVESTMENT TOMBSTONES
A "Tombstone" is a successful funding round, and gets its name from the tradition of Investment Firms placing "a tombstone like advertisement" in the financial press on completing a capital raising.

R&R Strategic has achieved a 100% funding success rate across sixteen (16) funding rounds.
A reputation we wish to fiercely maintain and protect!
R&R Strategic's Funding Tombstones appear below showing over $6m raised for five (5) Technology Start-ups across ten (10) successful Funding Rounds, in addition to the six (6) property syndications totalling $3.3m for Campbell Newman's Arcana Capital, Ex-Premier of Queensland.
R&R Strategic also assisted two (2) of these Start-ups with over $1m of Federal Government Matching Equity (Accelerating Commercialisation ) Grants being awarded.


Currently Raising
INVESTMENT PERFORMANCE – Successful Venture Capital (VC) Series A & Series B & Series C Rounds Completed by
(and who are also located in The AdvanceQld Start-up Precinct)

Enterprise Fraud & Abuse Prevention
[formally SwipeAds & FunCaptcha]

Video Sharing - Simple, Fast & Free



COMPANIES ASSISTED by R&R Strategic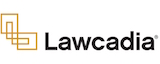 Enterprise Compliance as a Service

Enterprise Compliance Software & Services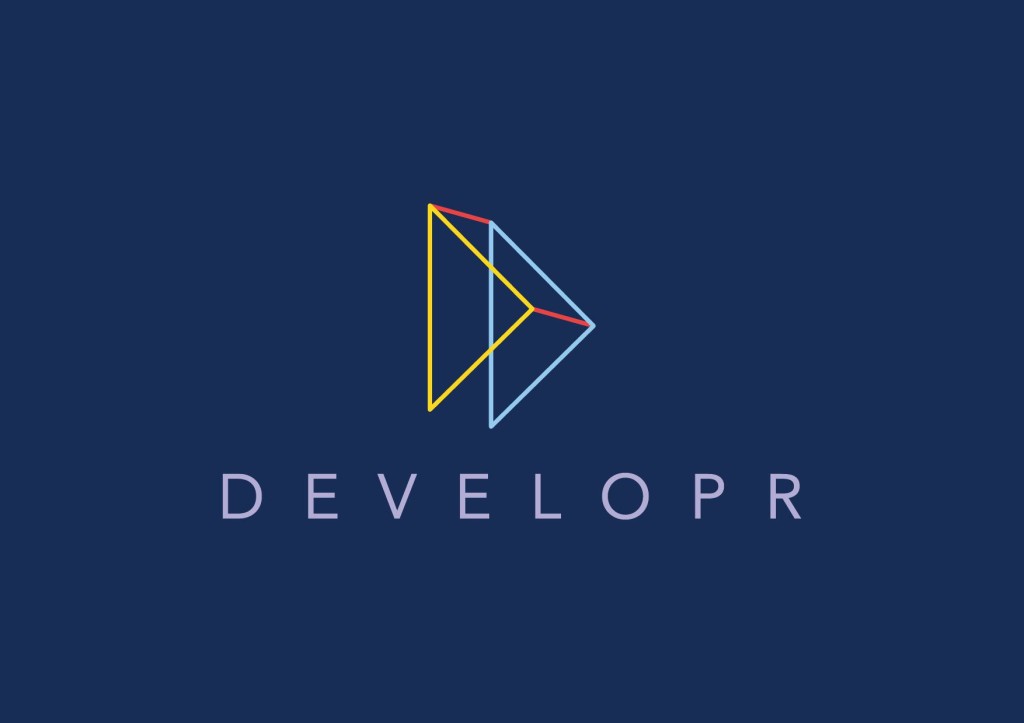 SaaS & DaaS Platforms for Property Development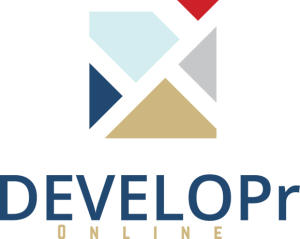 Developers and Planners Platform

Hotel Guest Engagement Platform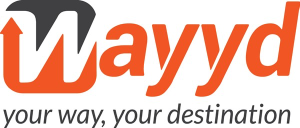 Workplace Ride Sharing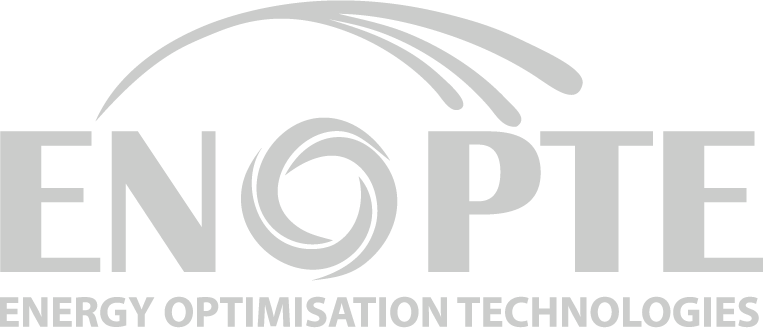 Energy Optimisation Platform


Property Syndication

Enterprise Fraud & Abuse Prevention

Internet Advertising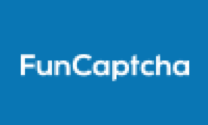 WebPage Security