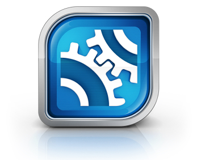 ABOUT US
R&R STRATEGIC was formed to rapidly implement new ideas, processes and technologies for Start-Ups in order to quickly reach profitable reality and full market potential through informal Acceleration and Funding. R&R Strategic is Your Implementation and Investment Partner.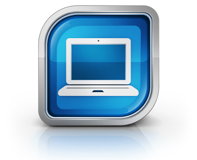 OUR SERVICES
For INVESTORS in this explosive growth arena, we offer an opportunity to safely Co-Invest with us, and to build a Portfolio of Tech Startups. For START-UPS, we apply our Informal Accelerator to obtain "Strategic Clarity" for the greatest chance of success.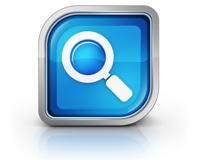 OUR APPROACH
FUTURE-PROOFING is the process of anticipating the future and developing strategies to minimize the effects of shocks and stresses of future events whilst identifying and maximising the opportunities. For Technology Start-Ups this is Mission Critical - The difference between success and failure. In short "Strategic Clarity"
Contact Us
At R&R Strategic, we partner with Technology Start-Ups to rapidly implement their ideas and processes to quickly reach profitability, so they can Reap the Rewards! Hence our name, R&R. Please contact Bruce Stubbs to see how we can help your Technology Start-Up so you can, Reap the Rewards!
Read More
Why R&R STRATEGIC?  -  "Its a fact that 97% of Startups fail at fundraising"
We Future-Proof your Tech Start-Up by actively managing you with our R&R Rapid Rollout Informal Accelerator  under our Active Management Process. We implement our Active Investor Protection Safeguards and we provide Active Governance on behalf of all our Co-Investors.

A small team of Strategic & High Conviction Proven Enablers with over 30 years of Capital Markets knowledge and experience, together with our Network of Strategic and Funding Partners and Collaborators across Australia.

Our Call to Action: We action The Advisory Board. We action all "Hard Deliverables" – The Information Memorandum, Financial Revenue Model, Term Sheet, Investor PitchDeck, Due Diligence Reports. We action Insider Money, Seed&Angel Capital and Series A (VC) Funding, and We action Fast Track Execution to bring forward early revenue.
Our Logo – Integrated R Symbol